LOCAL LEAD SCANNER
WordPress Plugin
Quickly scan the Google Places API for local businesses in any area, instantly. Define re-usable areas for thorough and automatic scanning based on keyword and locality. Pull data, filter, and export. And, broadcast voicemails to compatible mobile phone numbers.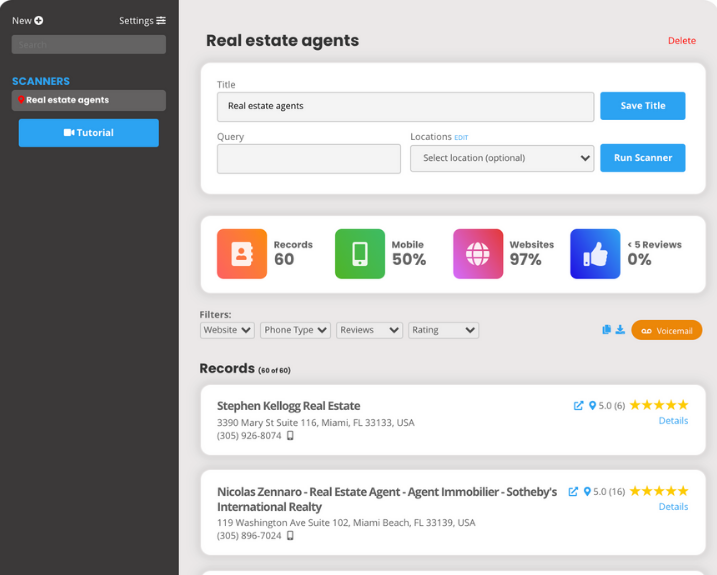 SAVE TIME
DEFINE REUSABLE LOCATIONS
Perform deep scans by zip codes for the most leads. Scans continue to run, pulling in details valuable for your business intelligence.
DISCOVER
DETAILED BUSINESS INFORMATION
Pull data directly from the Google Places API. Optionally integrate with twilio to pull phone type (landline/mobile) – perfect for voicemail broadcasting to mobile devices.
EXPORT DATA
EASILY DOWNLOAD AND COPY-AND-PASTE
Data is filterable by website status, phone type, ratings, and reviews. Then, simply click a button to download or copy it to your clipboard to use however you like.
INSTANT CONTACT
VOICEMAIL BROADCASTING BUILT IN
Find businesses you want to connect with and immediately perform voicemail broadcasts to all the mobile phones on the lists you create. The twilio integration means you can pay as little as $0.0075 for a voicemail, a fraction of the price of other services.
*Note that voicemail broadcasts only work for mobile devices and results will vary depending on their voicemail settings.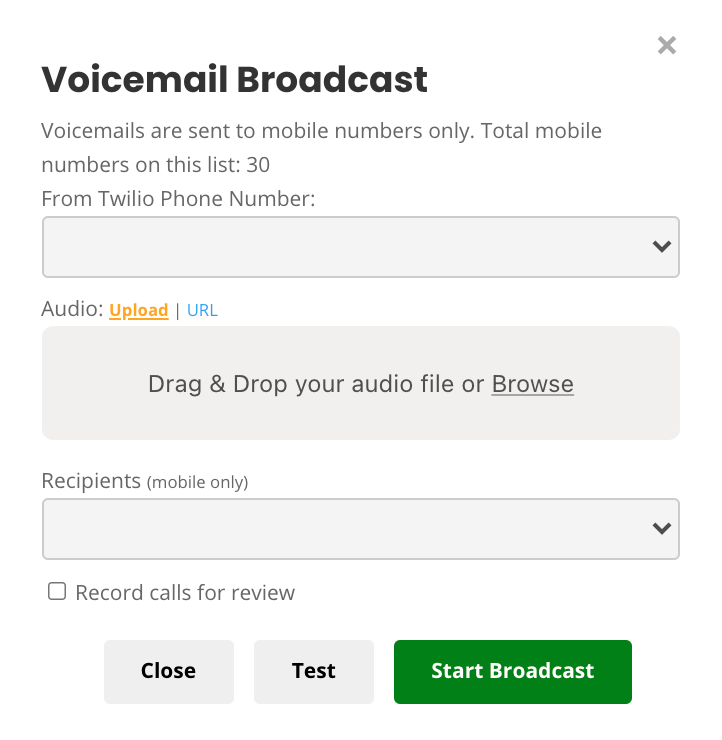 Harvest Leads from Around the World with a Simple Search
Local Lead Scanner uses the Google Places API to search multiple regions automatically.
Search Local Leads
Search by keyword and location. Like "Dentist in Dallas, TX".
Phone Type Lookups
Use twilio to determine if a phone number is a mobile or landline.
Voicemail Broadcasts
Send voicemails to businesses that use mobile phones.
Google Places Data
Easily connect to the Google Places database for millions of business records at your fingertips. Narrow your list by website presence, ratings, reviews and phone type (mobile/landline). Quickly download and/or copy and paste data such as a list of websites, phone numbers, or all data.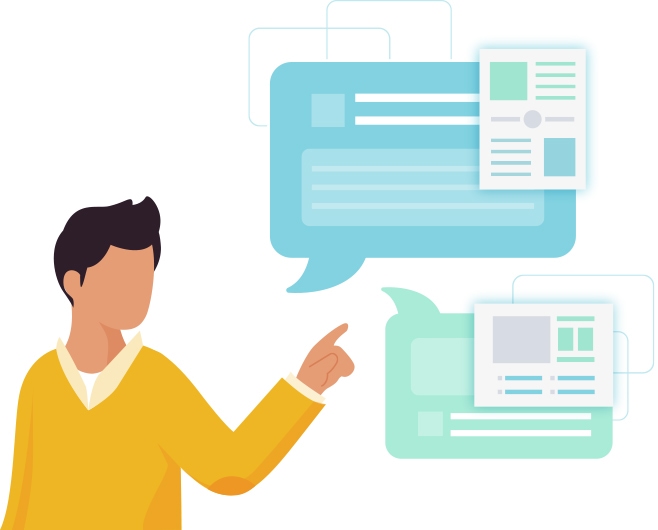 Twilio Integration
By connecting your twilio account, you can find businesses that use mobile phones, then quickly and easily broadcast a voicemail to all the compatible mobile phone numbers on your lists.
ABOUT US
DOZENS OF PLUGINS AND THOUSANDS OF USERS
We've developed dozens of plugins over the past 10 years. We have users all over the world that rely on our products to run their business every day. With over 20 years of web application development and local business marketing experience, we combine our collective knowledge into practical, results-oriented products.